Coach + Beauty Of Ballet - South Essex
Royal Albert Hall, London.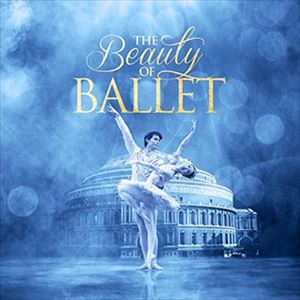 Includes return coach travel and stall seat, Blocks G and H, for the 7.30pm performance at the Royal Albert Hall. The renowned Birmingham Royal Ballet and the Royal Philharmonic Orchestra, conducted by Barry Wordsworth, perform a celebration of music and ballet.