Coach + Cliff Richard - North Essex
Royal Albert Hall, London.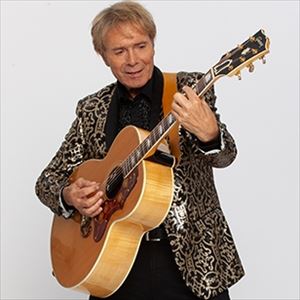 Includes return coach travel to the Royal Albert Hall, all booking fees and an £85 seat in either the tiered stalls or flat arena floor area for the evening performance. Whilst we will endeavour to accommodate any special requests refunds will not be given if we are unable to accommodate your requirement. Our commitment is to supply an £85 ticket and coach travel. Please note there are no special access seats available within our allocation and these should be purchased independently from the Royal Albert Hall.