Shops + Pretty Woman - North Essex
Savoy Theatre, London.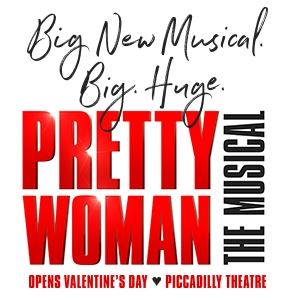 Includes return coach travel, pre show shopping time in theatre vicinity and seat (ssp £72.50) for 2.30pm matinee show at Piccadilly Theatre, London which is located close to Piccadilly Circus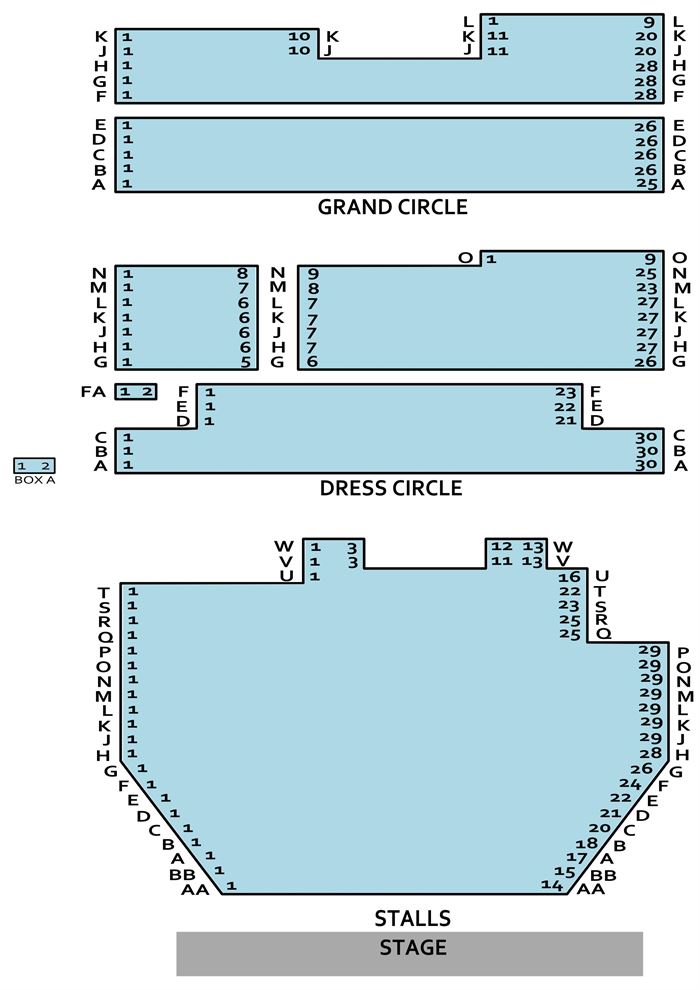 Where we provide a seating plan for events, every effort is made to show you correct information. Ho...
More information about Shops + Pretty Woman - North Essex tickets