Shops + Prince Of Egypt - South Essex
Dominion Theatre, London.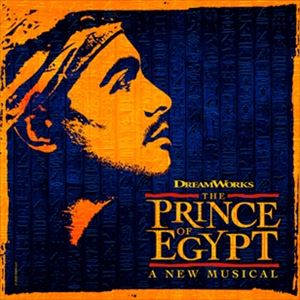 Includes return coach travel, pre show shopping time in vicinity of theatre which is Oxford Street, and seat ssp £75 for 2.30pm performance at Dominion Theatre, London.
This is Easter school holidays for most of Essex but you should check with your school before booking as some Academies, Foundation and Voluntary Aided schools may be different.