Shops + Wicked The Musical - North Essex
Apollo Victoria, London.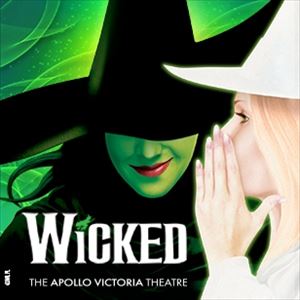 Includes coach travel, pre show shopping time in theatre vicinity and seat ssp £75 for 2.30pm matinee at Apollo Victoria, London. Recommended 7+.
This is school holidays for most of Essex but you should check with your school before booking as some Academies, Foundation and Voluntary Aided schools may be different.